HOME > KEIKIインターナショナルスクールブログ > アーカイブ > 2018年9月
KEIKIインターナショナルスクールブログ 2018年9月
Everyone was so keen to paint today.
Look at the explosion of colors!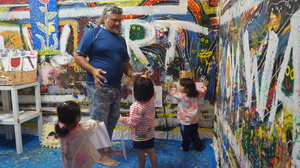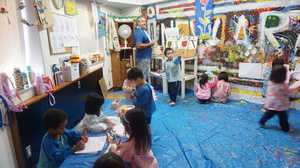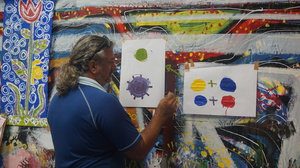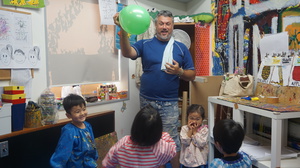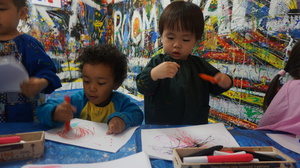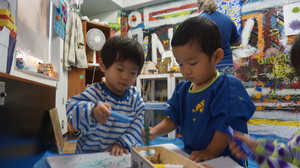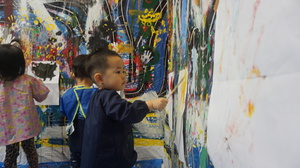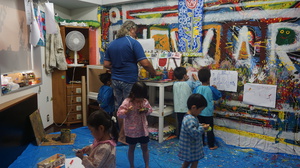 In medical lesson, they played the "What`s this?" game to learn their body parts.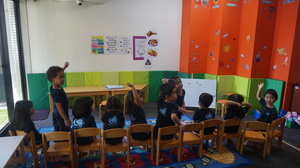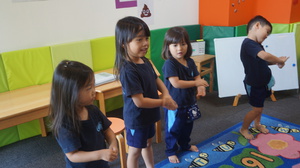 Today`s weather was gorgeous! So we spent our afternoon in the park.
They enjoyed digging the sand, and playing on the slide. Time to get fit!
Sports day is coming soon!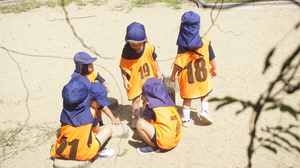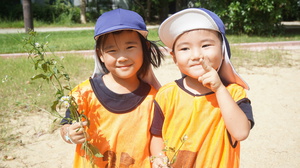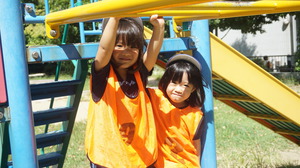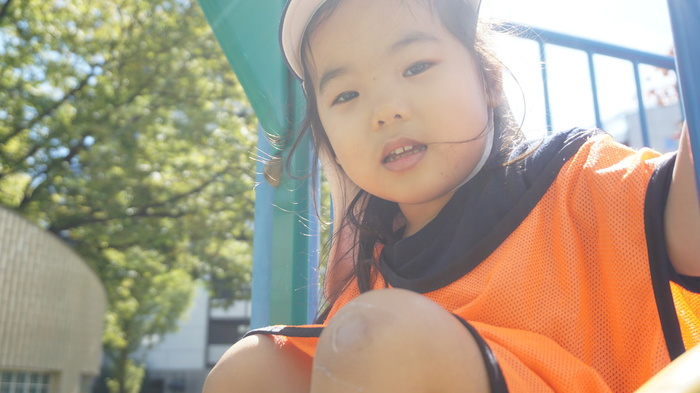 A big thank you to everyone who came for our Parents' Day today! Everybody did so well today, well done! We started out with Kid-Fit; not only was everyone disciplined, but we had fun!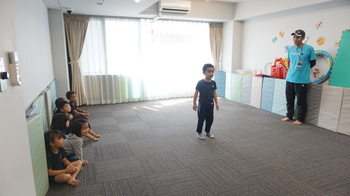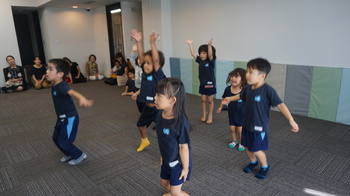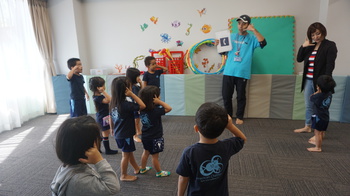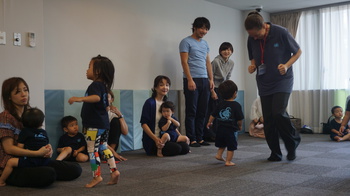 For the class of the little kids mothers and fathers joined in. Maybe we should call it Family Day instead:D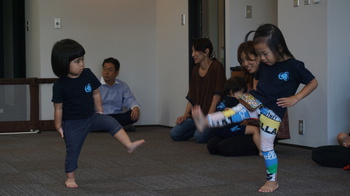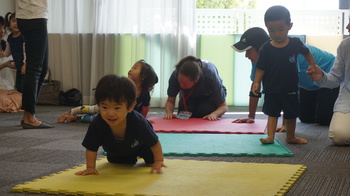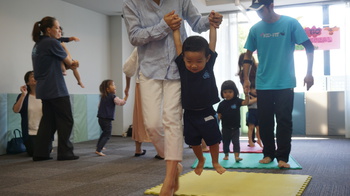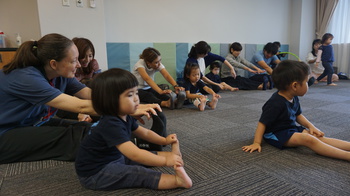 In the Playroom the children and parents were guided through some of the activities that we will use in Sports Day. Parents can practise this with their children at home.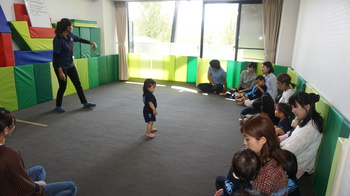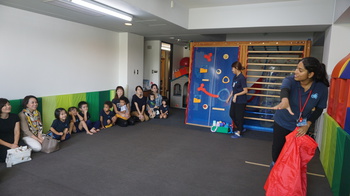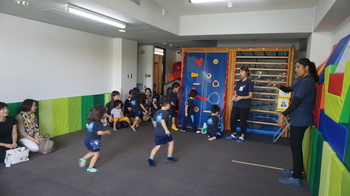 After lunch came Show & Tell. A few students were presenting for the first time today but you would not think that by the way they carried themselves. Good job!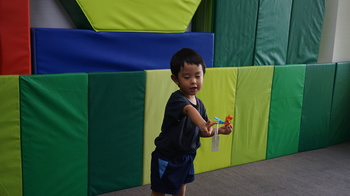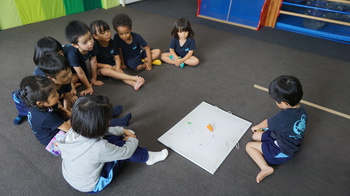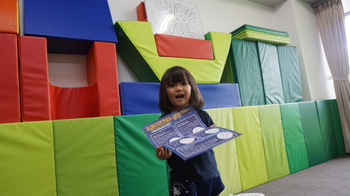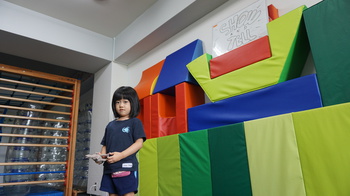 We encourage everyone to ask questions during the class, and a lot of the bigger kids made a good effort to do so.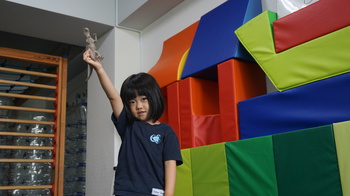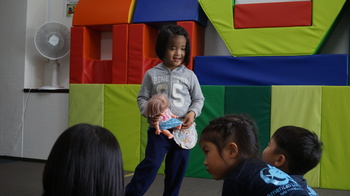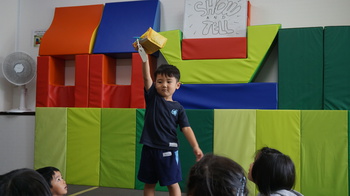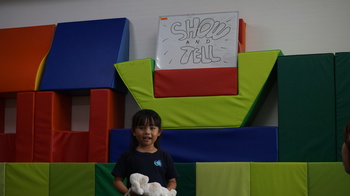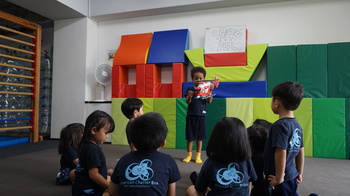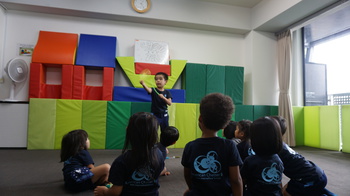 It`s getting a little cooler, so we decided to warm our bodies by running and choosing the right color in Kid-Fit.
It was story time after that!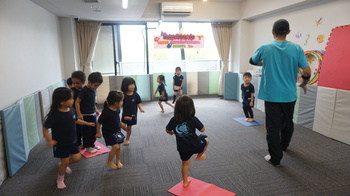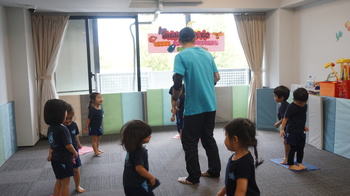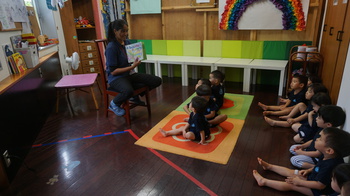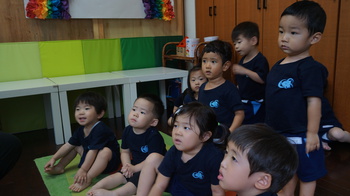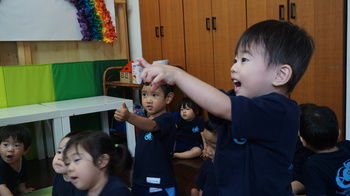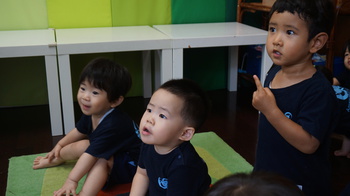 It`s autumn!
The best way to experience it, is by going to the park and enjoying the change of colors!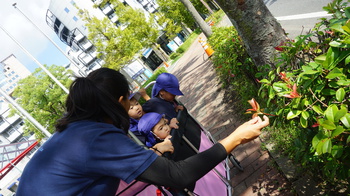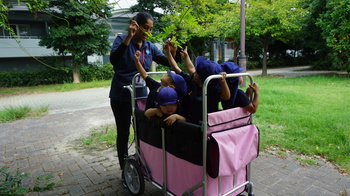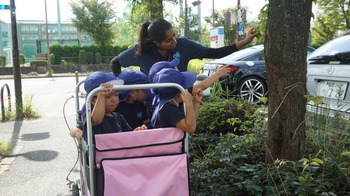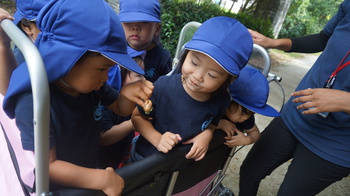 In cooking class today, we made Anmitsu. It
'

s simple to make but it was very delicious.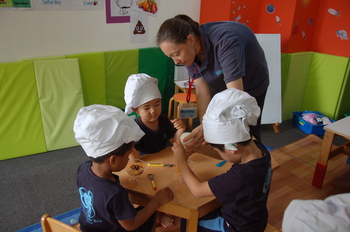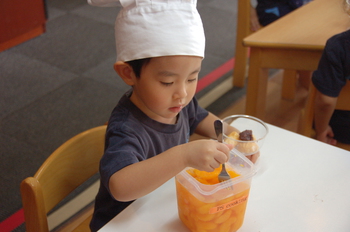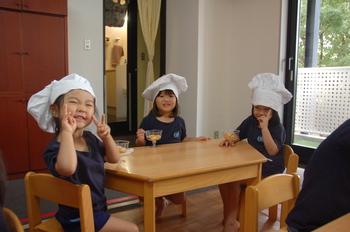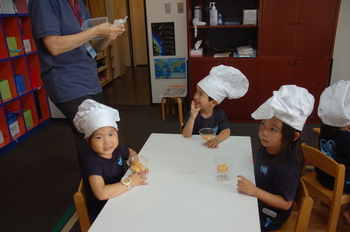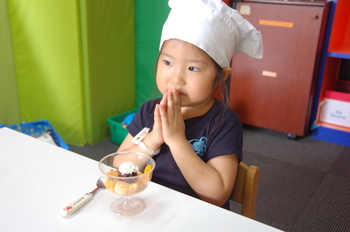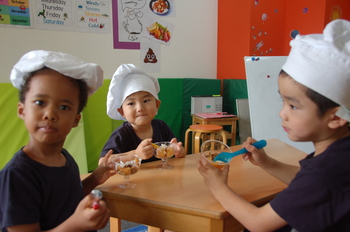 先日お知らせしました"KEIKI来週のトピックス"の内容に間違いがございましたので下記の通り訂正をお願いいたします。
誤:9月27日授業参観
↓
正:9月27日授業参観
※曜日に誤りがありました。お間違えの無いようよろしくお願いいたします。

9月25日(火) クッキング

9月27日(金) 授業参観 10:15~11:15
The students had a fun art class with Mr. Dover!
They also helped us set up the room where they learned
the value of teamwork.
In medical lesson, they learned about their nose and its function.
They also played the "what`s this" game to help them memorize
their body parts.
And since today was rainy, we decided to stay indoor and practice
for Sports day! We hope the weather will be better next week.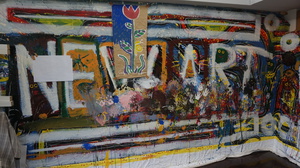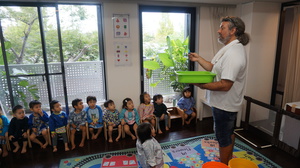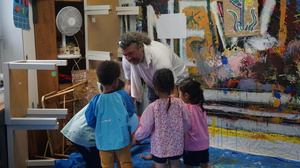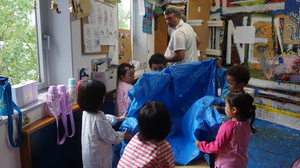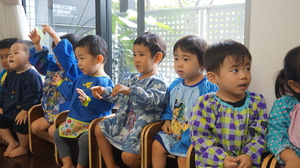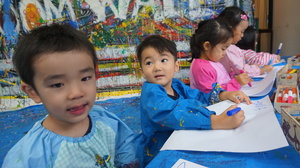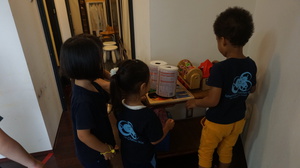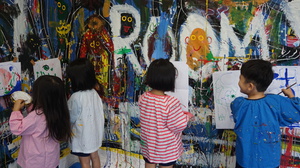 Thursday started off with Show & Tell after a game of hide and seek. Everyone did great and talked enthusiastically about what they brought. Well done guys! From next week we will also add a song for everyone to sing before the lesson. It's the Sing & Tell song!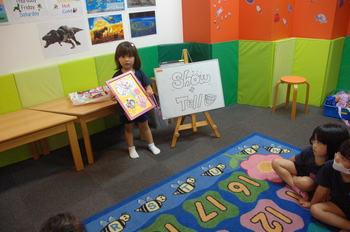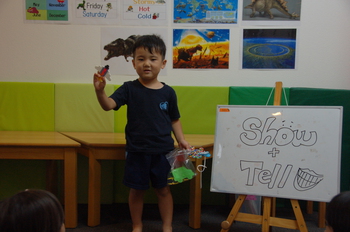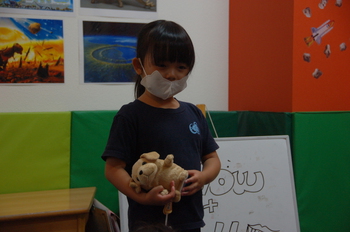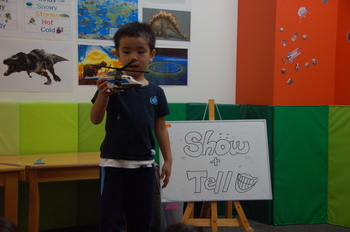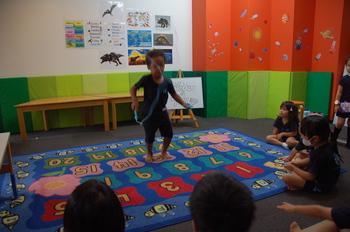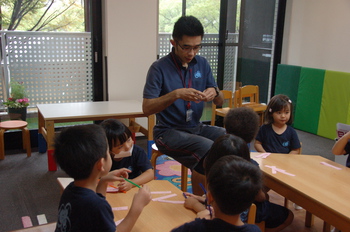 This was followed up by the STEAM lesson, where students continued learning about flight, this time focusing on the glider and air resistance.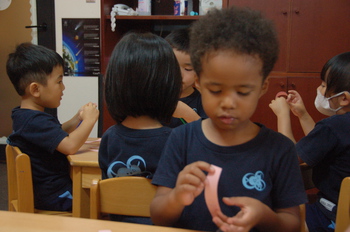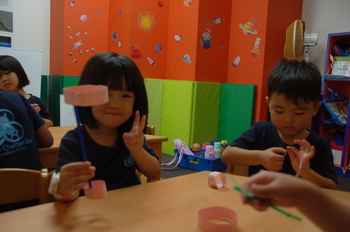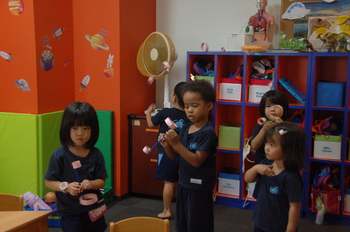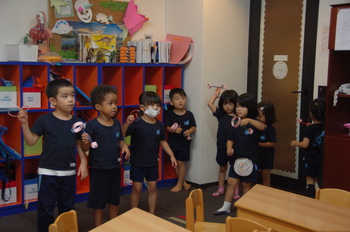 The small kids had fun learning phonics and did very well interacting with the teachers.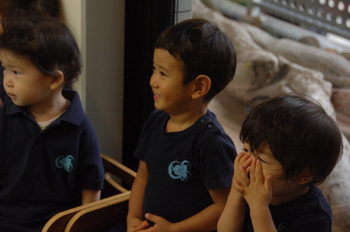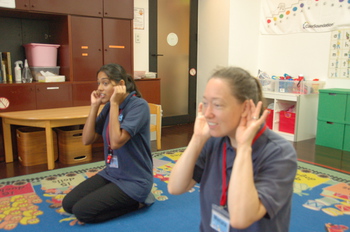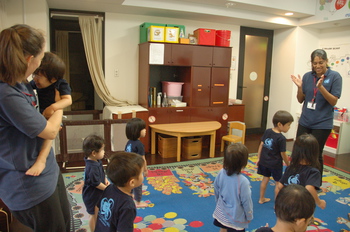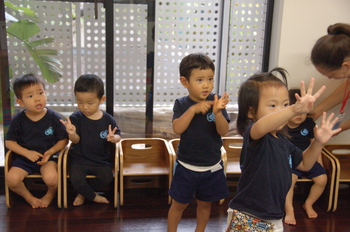 Kid Fit came after lunch (stir fried beef!) while the smaller kids practised their dances for Sports Day.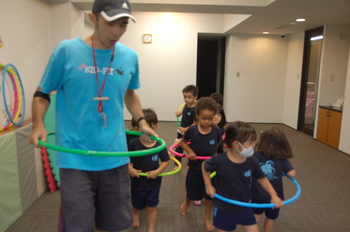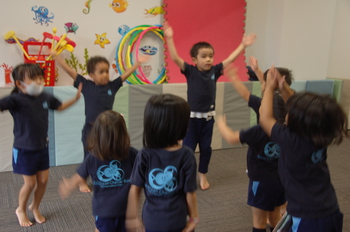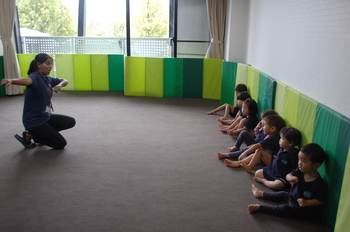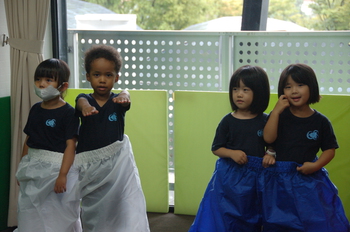 Today`s lesson was about naming the parts of our faces. We named them by singing along with the Teddy bear song.
In the afternoon we had sports day practice and we danced a lot!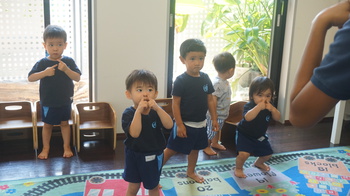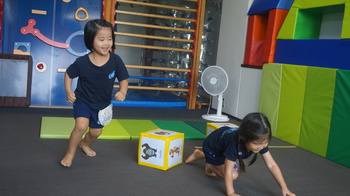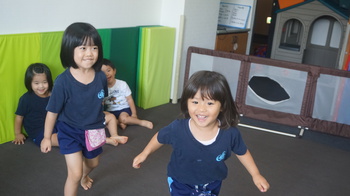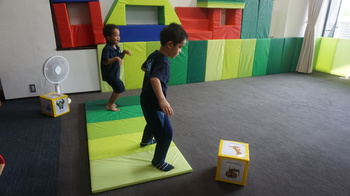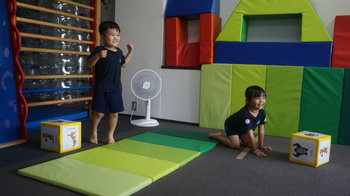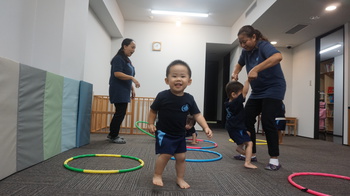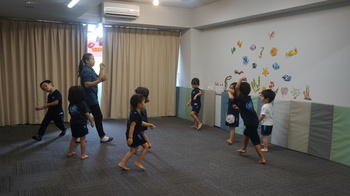 « 2018年8月 | メインページ | アーカイブ | 2018年10月 »