HOME > KEIKIインターナショナルスクールブログ > 3ページ目
KEIKIインターナショナルスクールブログ 3ページ目
Today's cooking class was the last class for this school year and we made fruit cookies!
It looked really cute and it tasted really good!
We also pacticed for the upcoming graduation day.
Today's question was "What did you make?".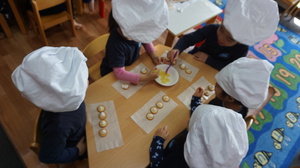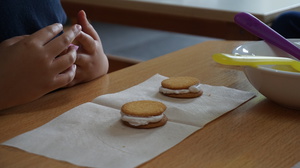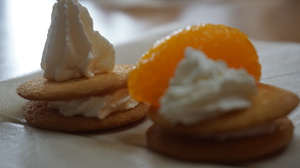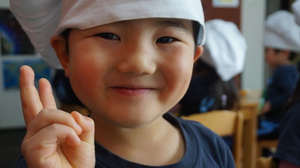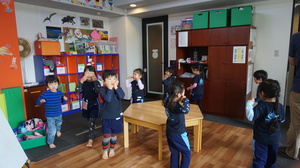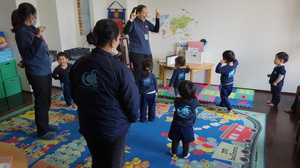 3/18(月) Cooking

3/21(木) Closing ceremony 修了式

3/22(金) KEIKI通常レッスンあります
 ※修了式の翌日が登園最終日ですのでご注意ください

Today was the last art lesson with Mr. Dover for this school year.
So everyone did their best and made the most out of their time.
Everyone also practiced hard for their performance in the graduation ceremony.
Way to go everyone!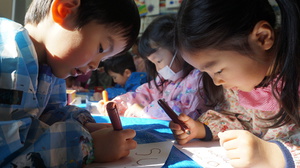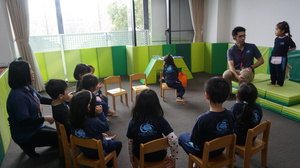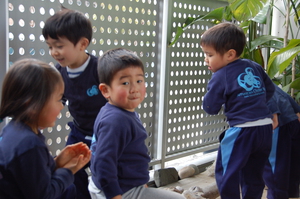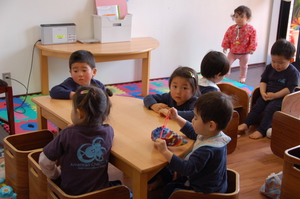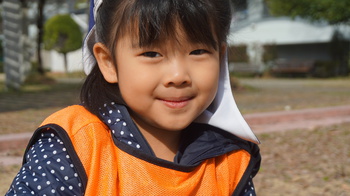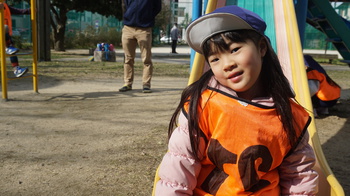 After playing in the park the students came back for an exciting STEAM lesson with a challenging math quiz! Who knew that everyone liked math so much?? We also had a visit from one of our old Keiki students; everyone was happy to see her and sad to see her go!
Reggio class was a blast; everyone had a chance to pit their memory against one another in a fun card game.
Today's question of the day is: Who came to visit us today?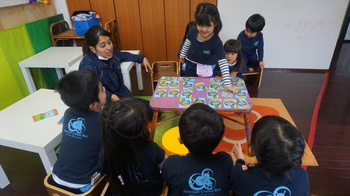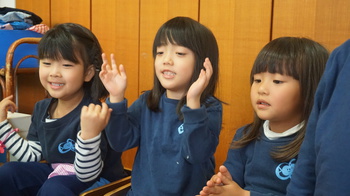 The Ladybug and the Butterfly (3-yr. old) classes went to the museum in the morning.
Everyone was confused when they saw an aeroship-display hanging in the celing of the musuem.
They couldn`t tell if it was an airplane or a ship.
Meanwhile, the Butterfly (2-yr. old) and the Caterpillar classes enjoyed a breath of fresh air in the ACB balcony.
In their music class, everyone was so pumped to play the cajon box. They were very eager to learn and was able
play into the beat well.
Today`s question of the day was "What did you see in the museum?".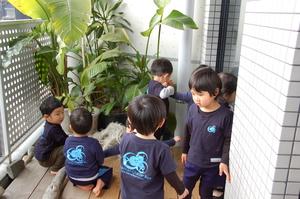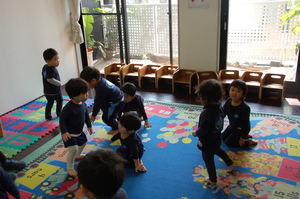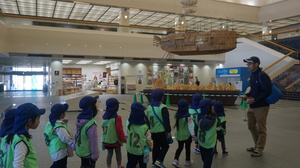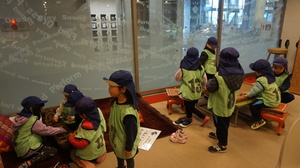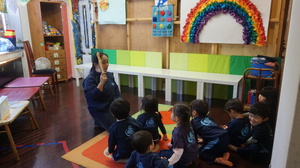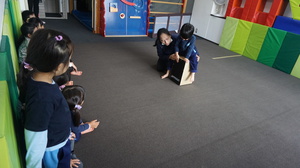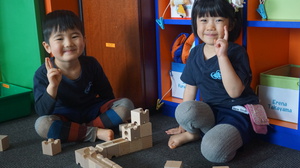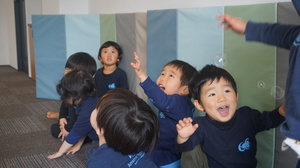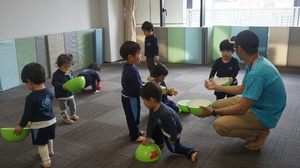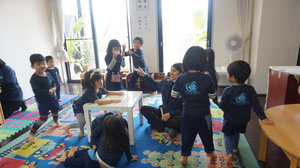 We danced and grooved to the kid fit music today and enjoyed a fun game in the reggio class.
We also have been practicing for our graduation day which is coming up soon!
Today`s sentence of the day was "What`s the weather like in spring?".
Today was a fun art class! Everyone designed their own picture frames with different decorations
and their own specialized portraits, and a spring ornament.
Today`s sentence of the day was "What did you do yesterday?".
We hope everyone had a great time in the challenge day yesterday!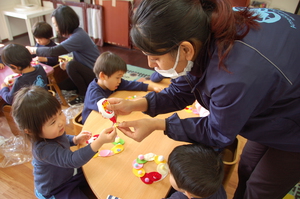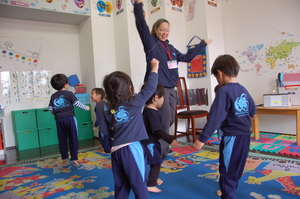 a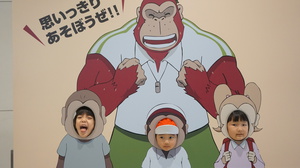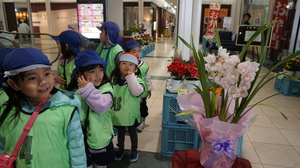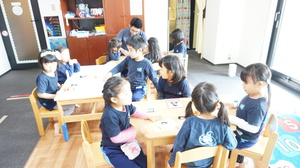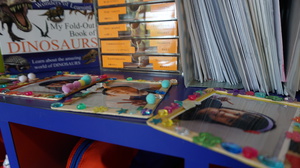 3月10日(日) チャレンジデー

3月11日(月) Craft
       Stick Photo Frame を作ります。

For the art class this morning, everyone did a great job helping Mr. Dover
set up the art room, and share the markers to their friends.
The Ladybug class was also busy preparing for their Show and Tell performance
on the graduation day. Coming up real soon!
Today`s sentence of the day was "What did you have for lunch?".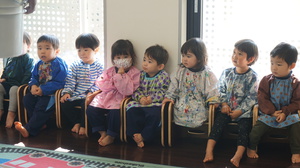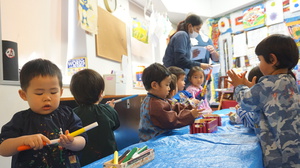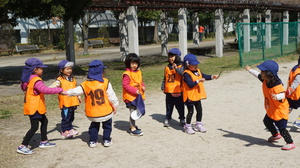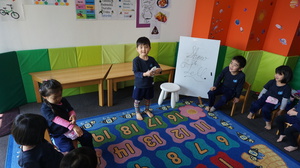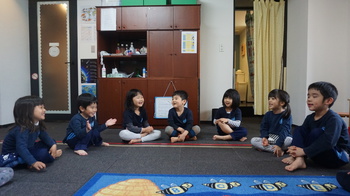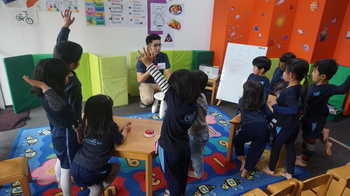 After a warm morning circle and a quick game of hide and seek our kids stood up for an exciting STEAM class of MATHEMATICS! Everyone got very involved in the math quiz we had and tried to beat all the other teams to the top.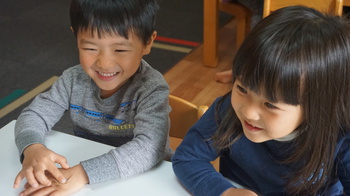 Writing class was challenging but I'd proud to say that everyone has come so far!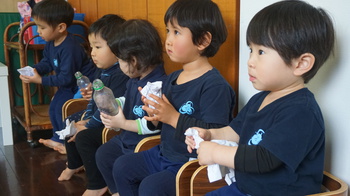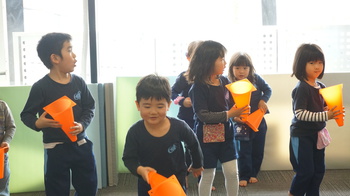 In Reggio class the students had a hands on lesson on degradable and non-degradable material, wow!
The question of the say is, 'How do you read this? 3+5='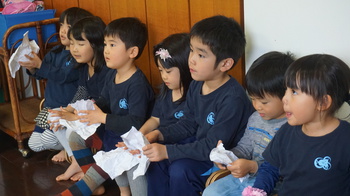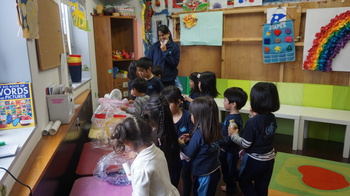 <&lt前のページへ|1|2|3|4|5|6|7|8|9|10|次のページへ>>
100件以降の記事はアーカイブからご覧いただけます。