HOME > KEIKIインターナショナルスクールブログ > Thursday 10/11
KEIKIインターナショナルスクールブログ
Thursday 10/11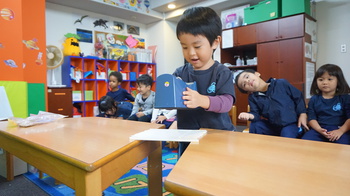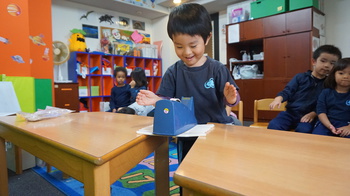 STEAM lesson was about STRUCTURES today, and the students looked at different materials that went into the making of a bridge. After that they had a chance to make one of their own out of things that the students could find at their own homes.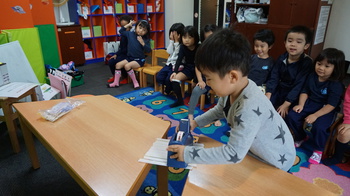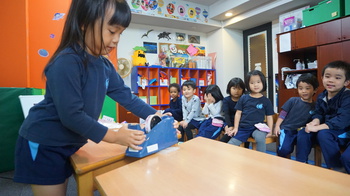 Show & Tell saw some very interesting topics! I am glad to say that the kids did their best to answer all the questions put to them. Well done!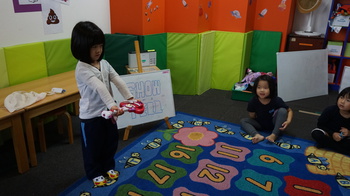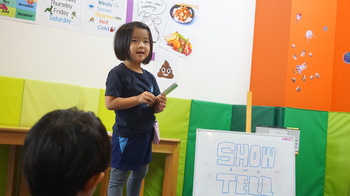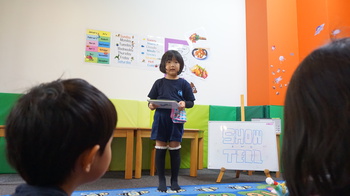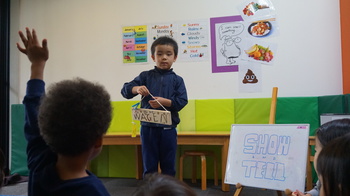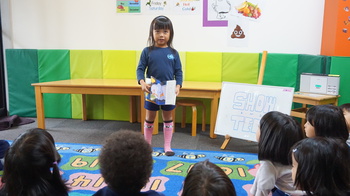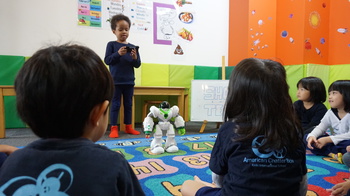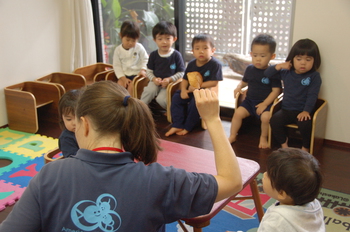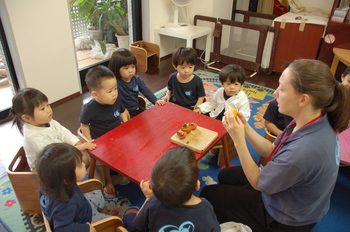 Sports Day practise was the main focus of the day. Everyone worked so hard! Come see what everyone has been working towards this Sunday!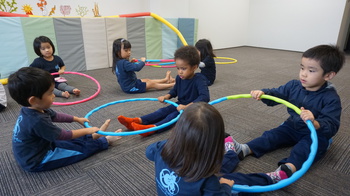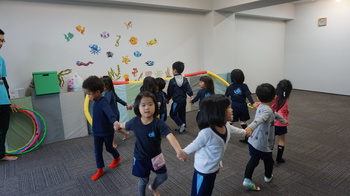 Question of the Day: What do you say when you see someone in the morning?
2018年10月11日 14:48